Hits: 0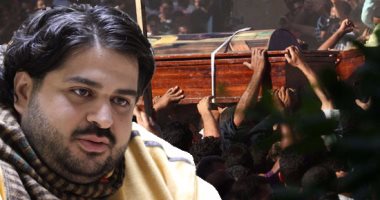 Ahmad al-Mughair, the Brotherhood's leader, and Fati Khairat al-Shater, the deputy leader of the Muslim Brotherhood, continued to incite the youth of the group to take up arms and use violence, while he considered an Islamic scholar to be part of the current divisions within the Brotherhood.
"There is no solution but with weapons," Khairat al-Shater said in brief remarks on his official Facebook page, in direct and explicit incitement to the group's rules of carrying arms.
Observers considered the developments of the terrorist group that there are many indications that the youth movement within the group wants to show its papers which could be a pressure factor on the old guard leaders in the Brotherhood, which they consider responsible for the suffering abroad and the tragedy experienced by its members in Turkey and others.