Hits: 0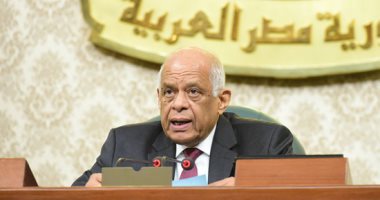 The second plenary session of the Chamber of Deputies, chaired by Dr. Ali Abdel-Al, began today to discuss the report of the General Committee on constitutional amendments.
Dr. Ali Abdel-Al, Speaker of the House of Representatives, said that the first session of the parliament on Wednesday, during which 51 members, including 29 deputies from the coalition of support for Egypt and 22 deputies from the opposition and independents.
It is noteworthy that the parliament will hold today 3 plenary meetings, to discuss amendments to the Constitution in principle.