Hits: 21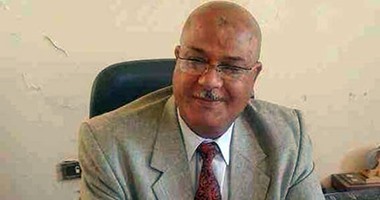 MP Issam Al-Saffi asked for a general discussion on the government's policy in addressing the crisis of staff deficit in several service ministries, which threatens the public interest of citizens, while there is congestion in other ministries.
Al-Safi said in a statement to the "Seventh Day", the government represented in the ministries of finance and planning to restructure the administrative apparatus of the state, pointing out that many service ministries suffer from a severe deficit in various sectors are all vital, for example agricultural associations, Taxpayer, and other government sectors suffering from disability, which affect the public interest of the state and citizens at the same time.
The member of the House of Representatives, the solution lies in activating the mandate from and to the various ministries, where there are ministries suffering from overcrowding at a time when there is a deficit in some other ministries, stressing that the mandate will be in accordance with certain requirements that the government sees in the public interest, These workers for training and rehabilitation of the new places to join them so as not to be a burden on the new site, warning that "if not paid attention to this crisis in five years we will suffer from the lack of staff in service ministries in particular."