Hits: 5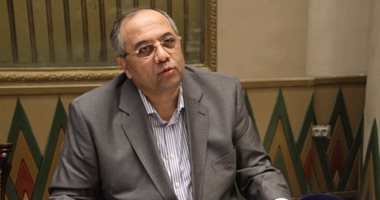 Ashraf al-Arabi, deputy of the Economic Committee in the House of Representatives, said that the decision of the Council of Ministers to establish a fund to finance troubled companies in the business sector is a very good step because the policies of the Ministry of the business sector differed, instead of the disposal of companies, the Ministry is moving to rebuild the national industry, Business sector companies.
Al-Arabi said in a statement to "the seventh day" that the financing fund deals with the restructuring, both administrative and technical, by disposing of unused assets, but where will these funds be placed? Money and then spend in financing troubled companies so as not to be problematic in the entry and exit of funds.
"This step represents an important type of governance and good governance until we rebuild the national industry," he said, adding that the government should develop a vision of partnership with foreign companies in the same field, whether capital or management. The need to open new markets, pointing out that the problem of companies in the business sector is always the ability to market their products, and therefore the direction of the state to open new markets is an important trend in the way of saving the national industry.