Hits: 9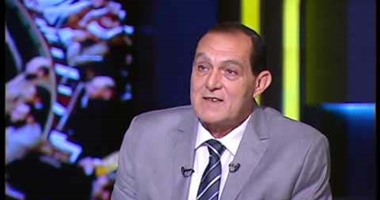 MP Nafie Heikal, Member of the House of Representatives for the Wafd Party, presented a request for a briefing to Major General Mahmoud Shaarawy, Minister of Local Development, regarding the severe neglect suffered by Giza governorate and the low services provided to citizens in the governorate.
In a statement, Heikal said in a statement that in the center of the row, the villages of the center and the city of the row suffer from a decline in the services provided to the citizens by the local units and gross negligence, especially with regard to roads, sanitation and agricultural drainage.
The member of the House of Representatives denounced in his statement, the lack of continuous presence of the head of the city council of the row in the circle, which led to increased suffering of citizens.