Hits: 0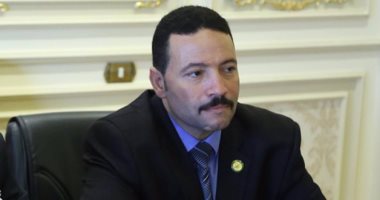 MP Abdel Rahman Boraie, a member of the Education and Scientific Research Committee of the House of Representatives, confirmed that the regulations set by the Ministry of Education regarding the appointments of teachers on temporary contracts completely prevent mediation and nepotism in appointments.
A member of the Committee on Education and Scientific Research in the House of Representatives, in remarks to "the seventh day," the prevention of relatives of employees in educational departments to apply for this post is to make all applicants for this position equal and the criteria is efficiency.
MP Abdul Rahman Al-Borai pointed out that the controls of appointments of teachers on temporary contracts will contribute significantly to the recruitment of competencies, and thus enhance the educational process and employ teachers in various disciplines, which will have a reflection on the educational system.
The Ministry of Education and Technical Education has started to open the door to the competition for new teachers, to appoint new teachers to fill the deficit in public schools and technical.